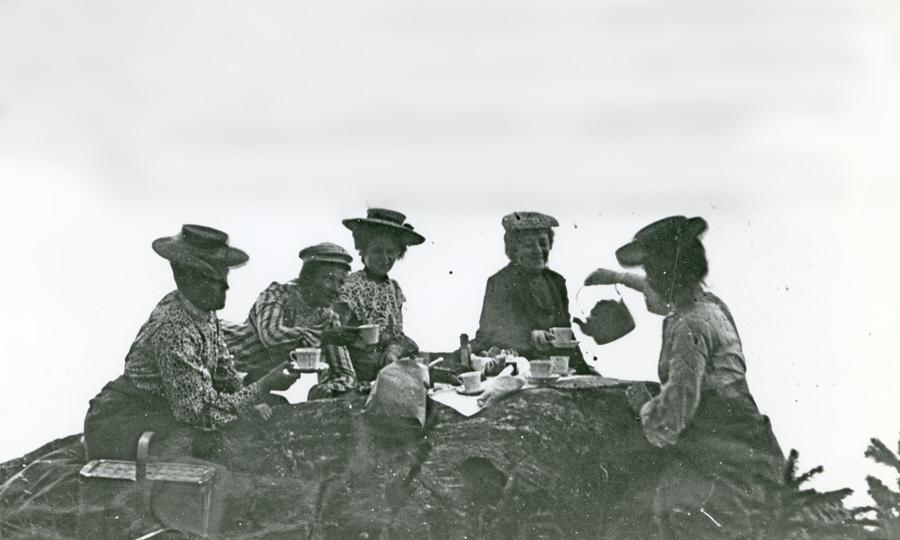 Welcome to a historic walk in Kaskinen
Stories and people from the island town's history
The old wooden houses in Kaskinen have many stories to tell. We have chosen 20 people whose stories tell us about the history and life in the town of Kaskinen.
You will find the houses with the map. It´s available at the town hall on Raatihuoneenkatu 34, the library, our handicraftshops, etc.
You can read the stories at this website and easily find the stories by scanning the QR-codes on the signs on the houses with your smartphone or tablet. If you would rather read the stories on paper you can lend a printed copy at the places mentioned above.
The historic walk is the result of the project Stories and people from the island town's history 2014. The project is financied by: Leader, Aktion Pohjanmaa, Euroopan maaseudun kehittämisen maatalousrahasto: Eurooppa investoi maaseutualueisiin.
If you wish you can download the map here: