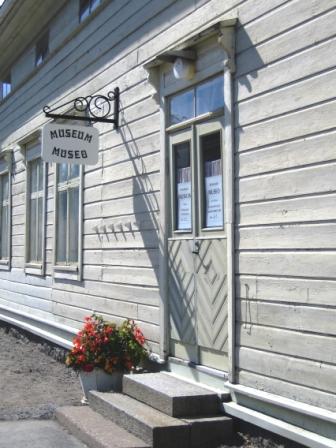 The museum exhibits a middle class home from the 1850s in original state, and the history of Kaskinen. In the museum you can familiarize yourself with the long tradition of shipping, old fashioned style, local artists' works and objects that tell you about the old times. One of the museum's highlights is the ancient textile collection. The museum is open during the summer. 
Address: Raatihuoneenkatu - Rådhusgatan 48, 64260, Kaskinen
Info and requests for visits outside regular opening hours:
Open from mid June until mid August Wednesday 16-19 and Sunday 14-17 and at request, 050 3024211, 0400 744507.